Give your world the Aloha Spirit.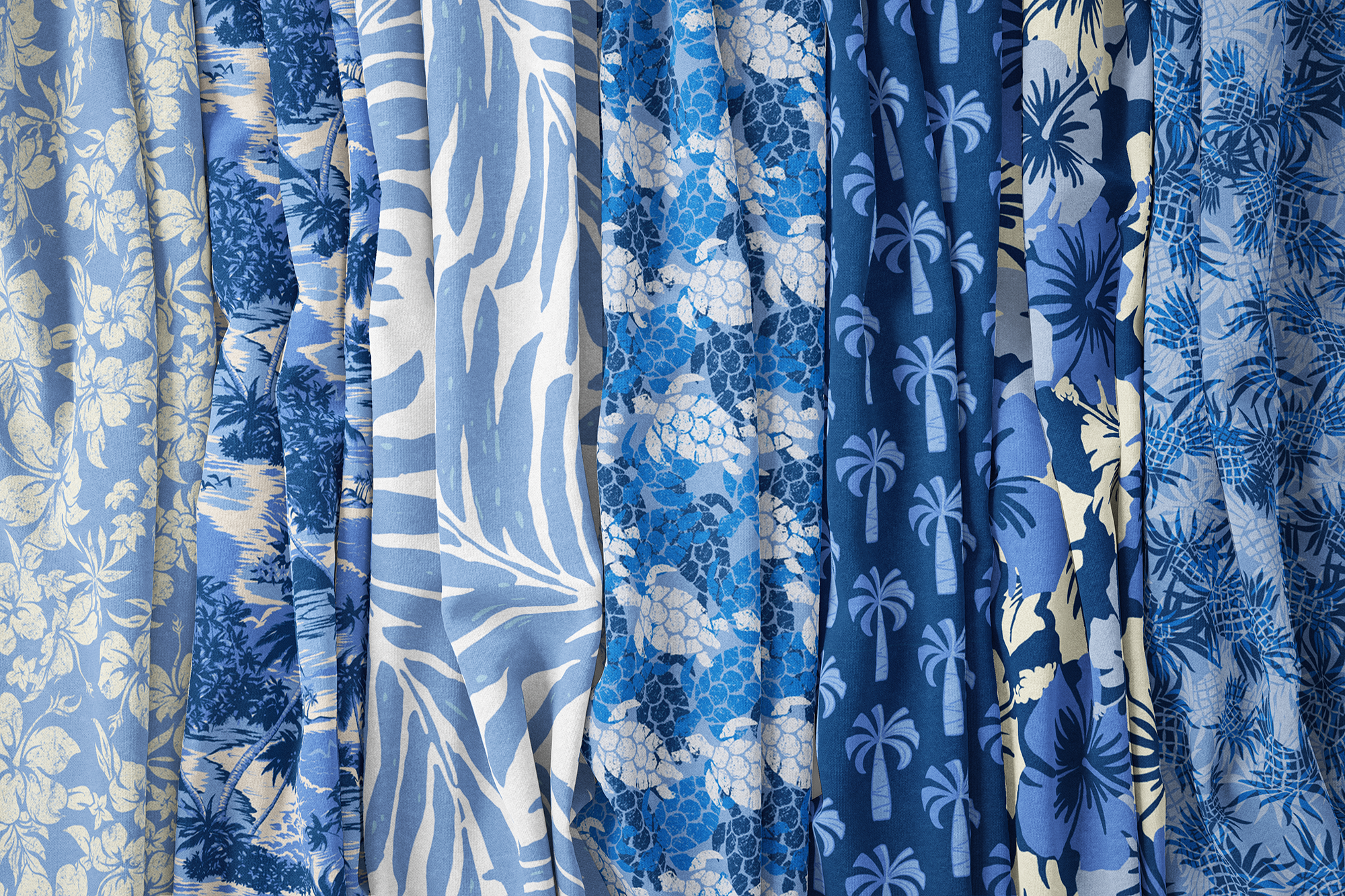 Life shouldn't be dull. So give your home a little aloha. Brighten your world with our Hawaiian and tropical themed products, collections and gifts for your living room, bedroom, bath and kitchen. Turn your back yard into a festive Tiki bar luau. Take your aloha to go, with our coolers, bags and beach products. There's even something special for the big kahuna of your home – your pet. So shop our site and transform your world into a tropical paradise today. Mahalo!
Note: We sell all our products through our e-commerce stores on Zazzle, Red Bubble, Society 6, and now, Hawaiian and tropical textile fabrics in our Spoonflower store.
Let the fun begin. Click on an image below to shop a product category.
Sign up for Hawaiian Decor email updates and special offers.